Basketball Camp Croatia 2024
23/06 - 30/06 & 30/06 - 07/07
Our goal is to enable young people to work with top coaches, in order to improve their basketball skills, along with playtime and fun at the pools of Term Tuhelj.
WHO WE ARE The most modern basketball camp in Croatia and the region. One of the top five most organized camps in Europe, organized by the Basketball School CROATIA headed by the president Mr. Pero Dujmović.

WHAT WE OFFER Top coaching staff, the most modern training technology, optimal training conditions and plenty of fun.

WHERE WE ARE The camp is held at the air-conditioned multipurpose sport arena of BC Zabok in Zabok, Croatia with accommodation in the luxurious 4-star Hotel Well****.
SINCE WHEN The first edition of the camp was in 2018 and after that we successfully organized the camp in the years 2019, 2021, 2022, 2023 and we are eagerly awaiting the year 2024.

HOW MANY PARTICIPANTS So far, over 1.000 participants have trained and participated. A pool of almost 30 coaches, organizers, PR experts, doctors and external collaborators work in the organization and vexecution of the camp itself.

ADDITIONAL OFFER SCamp participants every summer have the opportunity to meet and work with professional players, listen advice from basketball legends, and all this while socializing with basketball friends from Croatia and all over Europe.
---
Hotel Well offers modern accommodation with a variety of wellness programs, AQUA PARK, and a "buffet table" that offers a wide range of varied dishes.
Terme Tuhelj is located at 57 km distances or only 45 minutes by car from Zagreb. A transfer of participants from Hotel Well**** to the Zabok-Gym (15 min) and back, as well as transport for tour or sightseeing, is provided.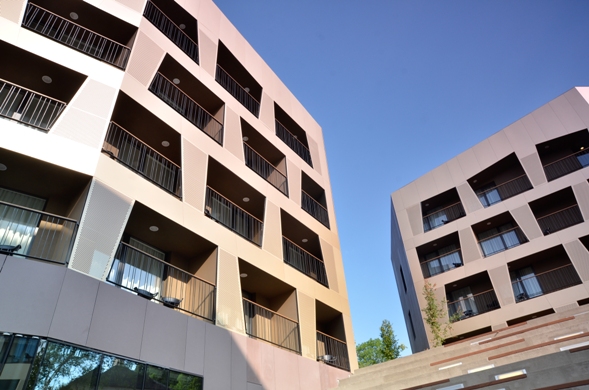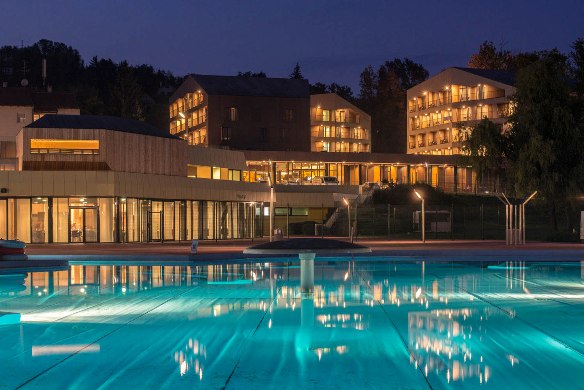 All rooms are equipped with free Wi-Fi, air conditioning, safe, LED TV, mini bar, hairdryer, modern furnishing, and a "smart" management system that provides a greater sense of security and intimacy.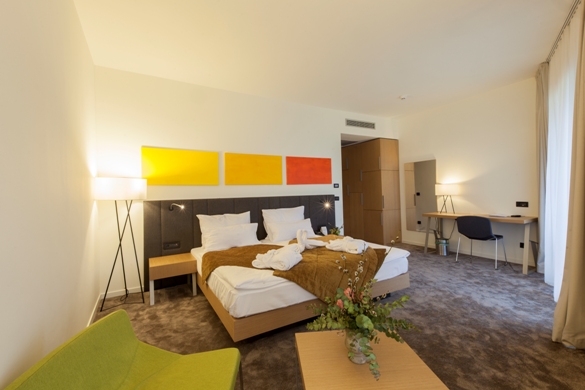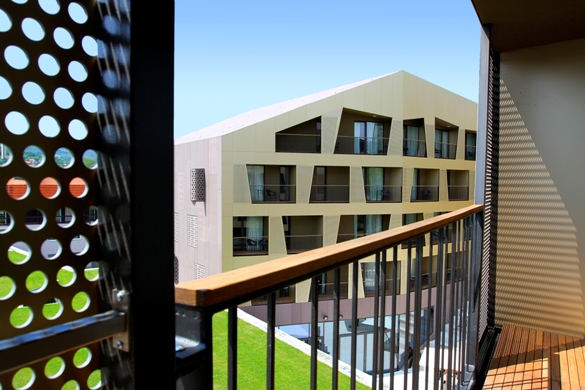 Camp participants have at their disposal a "buffet table" with 5 gastronomic units, each of which serves its purpose. The price includes a full board, 3 meals (breakfast, lunch, dinner), as well as all drinks with meals - ALL INCLUSIVE. If needed, it is also possible to adjust the nutrition to the demand of individuals.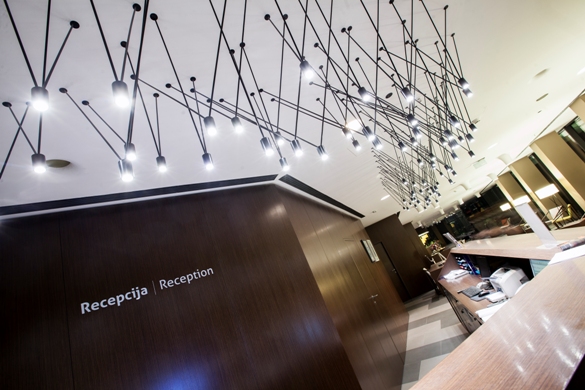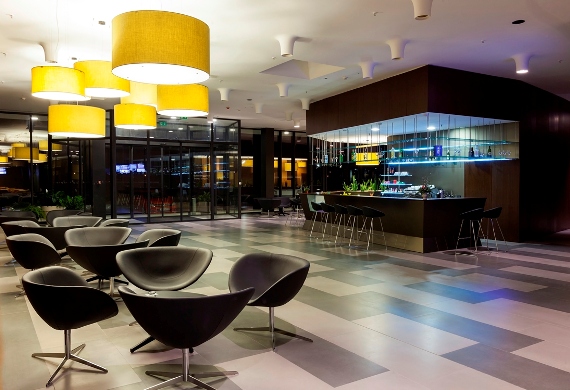 The outdoor swimming pool includes waves, a four water slide pool with water cannons, a relaxation pool with geysers, watermills, and underwater massage. The outdoor pool complex also offers five lanes water slides and a slow river of 250 m long with two lagoons and underwater massages. Hotel facilities are connected with heated indoor passages through all the thermal pools, which are part of the Aqua Planet and with the World of Sauna and the SPAeVITA center. In addition to the wellness center, there is also a fitness center.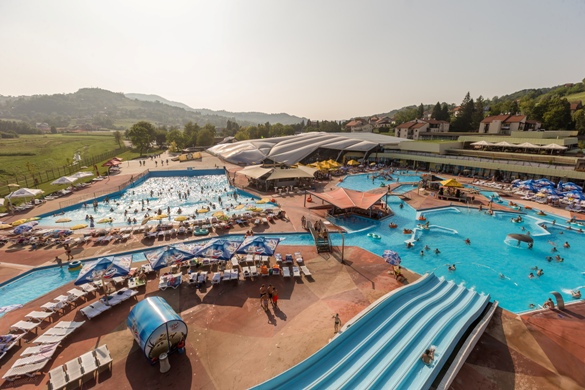 The newly built basketball hall of Zabok, where KK Zabok (member of Croatian Premier League) plays their games, will be at the disposal of the participants throughout their stay. The hall complex consists of 6 dressing rooms, a court that can be divided into three smaller courts, and a total of 8 baskets. The hall is air-conditioned to ensure the ideal working and training conditions in the summer. Participants will also have at their disposal a smaller hall within the WELL **** hotel.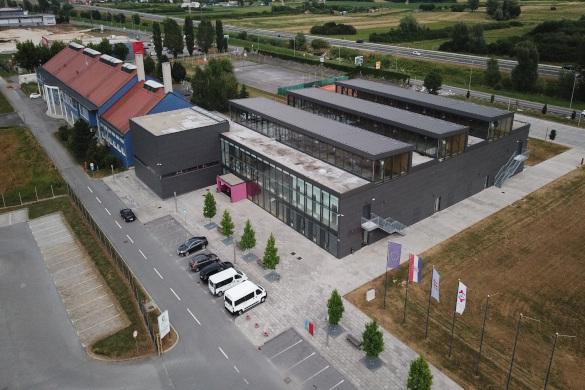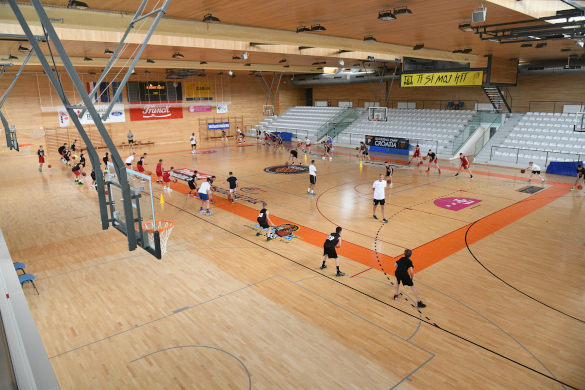 ---
Contact
PR - Marino Čačić
Address
Ul. Ljudevita Gaja 4, 49215, Tuhelj, Hrvatska
E-mail
info@crobasketcamp.com